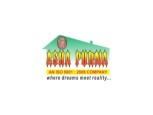 Posted 1 month ago
Jodhpur
To welcome all the visitors with smile and proper greetings and with warm welcome and guide them properly as per their requirements.Role: Front OfficeIndustry Type: Real Estate (...
Posted 1 month ago
Jodhpur
1. He will be the Front line sales Manager & monitor the Business activity by his team of BDOs / SA s / SE under him at the region/s mapped to him.2. He Would be responsible f...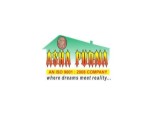 Posted 2 months ago
Jodhpur
Overall Project Execution, Setting out, leveling and surveying the site, Checking plans, drawings and quantities for accuracy of calculations submitted by Contractors PLease cont...