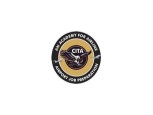 CITA Aviation Academy
CITA Aviation Academy is a Professional Training academy which Prepared Candidates for Airline and Airport Interviews and Airport Ground Staff Course, Airline Cabin Crew Course,Commercial Pilot. We have qualified Trainers who have worked in India & Abroad.. The Purpose of CITA Aviation Academy is to give right platform to Students so that they don't get indulge in SCAM, as their are many institutes and companies who Charges huge amounts in the name of Airports and Airline JobsCITA has given many opportunities to candidates to start their Career.. With our affordable Fees Plan.. So that families can come and can discuss weaknesses in their Kids and CITA can make them more confident.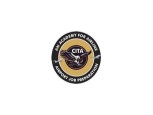 Posted 2 weeks ago
Delhi
Monitoring, analyzing and overseeing the process of counselling for all the counselors by quality check parametersTo barge live calls and rate the ongoing calls in terms of QA par...